Where we are
Explore your opportunities with Rite – University NET
Malta is a tiny country located in the charming Mediterranean sea with beautiful bays, and the past that goes back to pre – historic times. This enticing island with rich palette of history, culture and beyond the beauty natural golden beaches, will amaze you and remain forever in your memory. Malta is an exceptional destination for our students who wish to explore this exquisite island including the crystal clear blue water quality bays and pre-historic temples.
Visit the magnificent Malta!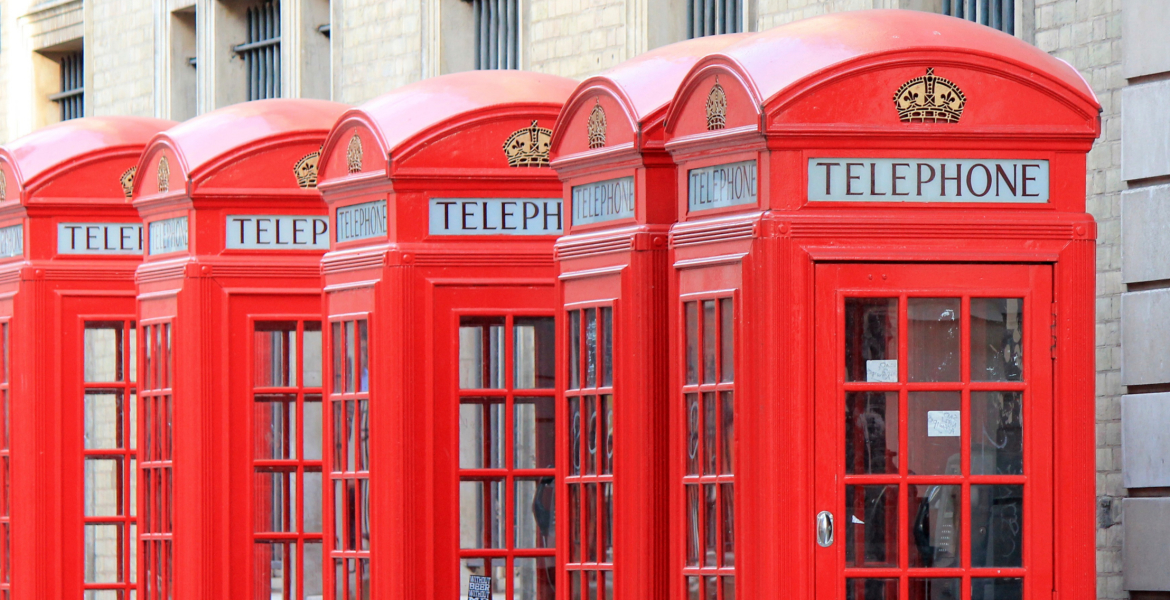 There's nowhere in the world quite like Canterbury. Our full immersion Programme allows students to experience life in a quintessentially English city. This unique opportunity allows you to visit a place that has been central to much of England's religious, political and cultural history, whilst still having a modern and vibrant feel.
There's no better place to learn the English language than in a City that represents everything that makes England worth visiting.
With our company established in Limerick in the mid-western region of Ireland, we are ideally located to access the most culturally rich and historically exciting areas of the country. With a core group of young and enthusiastic staff we work with students in the areas of personal development, both as individuals and as members of a larger social group.
In addition we manage tailored English language lessons to improve students English language skills in an environment that is both enjoyable and challenging.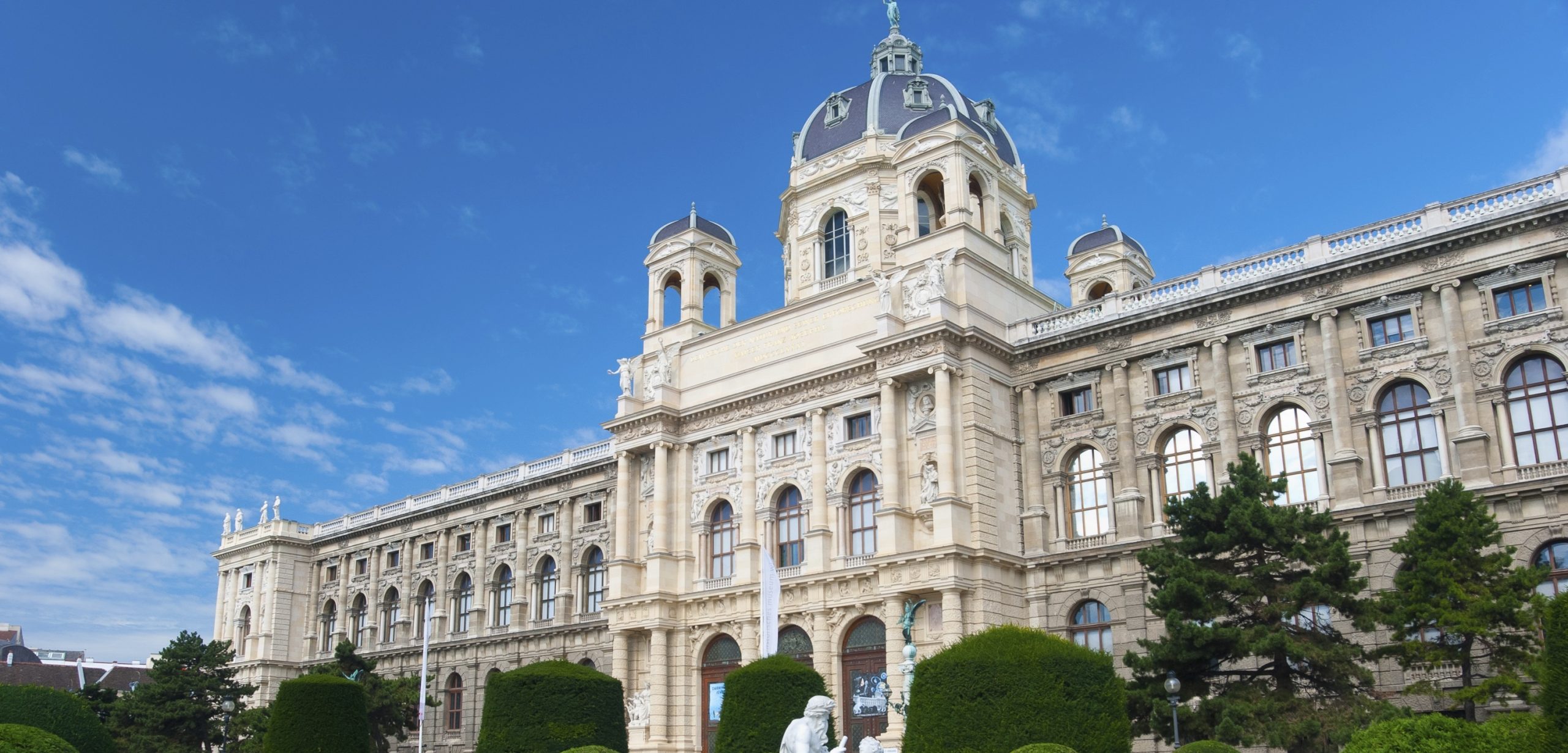 Austria is a country rich with beautiful mountain valley views and history that captures the spirit of bygone era. The splendour of Austria will likely take your breath away with the grandeur of Imperial Vienna and Baroque Architecture combined with art – nouveau buildings. Austria is an extraordinary destination for our students who wish to explore the sites including serene and drinking water quality lakes, countryside villages, ornate palaces and imperial monuments.
Visit the magnificent city of Vienna!
High-quality programmes
Join the community of modern thinking students. Highly qualified teacher and millions of people learning.
exchange opportunities
Learn more about our programmes and gain a deeper understanding of the wide variety of activities we offer.
transnational education
All of our students undergo an educational, entertaining, and culturally enriching experience.
Join our digital and multilingual world education events
We produce multimedia publications of on-line courses for continuing education and universities (Bachelor's, Master's and PhD's degrees), summer camps, cultural events, scientific and artistic presentations, public debates and meetings, conferences, seminars, workshops and anything else which might help youth and adults to foster communication or to raise scientific, technological and/or cultural awareness