Activities
Explore your opportunities with Rite – University NET
Our programmes aim to create a positive learning atmosphere both inside and outside the classroom and help students to make immediate connection with their teachers while maximising the study experience through our carefully – crafted activities.
Students are tested upon arrival and, based on the results, they are divided into classes according to their level. This method allows students to get the maximum benefit from our English lessons, creating an atmosphere that is comfortable and enjoyable, as students work at their own pace to improve their English.
Our qualified native English language teachers work with students to improve all skills in English; reading, writing, listening and speaking. Lessons are designed by our teachers to be enjoyable as well as beneficial, allowing students to engage with the English language in new and exciting ways.
Above all, we believe that language is a reflection of culture, and the input of the native teachers allows for the students to learn the English language in the way that it is spoken in its country of origin. At the end of the programme, the students are examined again to assess their progress, and get a chance to show what they have learnt during their time with us, at the final show. We encourage and reward creativity and expression as much as their improved knowledge of the language.
For this reason, this activity has proved extremely popular with all our students.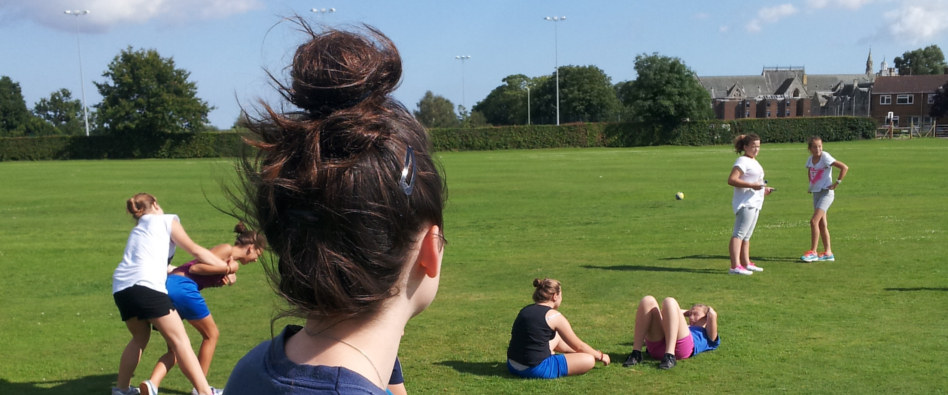 Project work allows students to work together other in discovering key characteristics of their destination country culture and customs. Students work together to construct a project according to their selected programme category.
They improve their public speaking skills, learn to work as part of a team with a common goal and also engage in peer learning: sharing knowledge on a particular topic.
By engaging with elements of different cultures in this fashion, students get a deep understanding of the country they are in and learn to respect a culture that is different from their own.
We believe that students should enjoy their learning experience and the projects provide them with the rewarding feeling of knowing that they can achieve goals using a foreign language.
Sports and games play an important role in our programme. We believe that shared physical activity and healthy competition strengthens group dynamics and helps in building interpersonal skills. Students are introduced to sporting traditions in class but are also afforded the opportunity to physically sample these sports for themselves.
Students also get to experience a typical style sports day that are common in their destination country; students take part in sports and childhood games.
Students are also exposed to a number of traditional pastimes: such as card games, board games and storytelling.
We understand that constant activity could be tiresome and that students need free time to socialise, build friendships and relax after a full day of activity. Our teachers organise entertainment in the evenings that allow students to interact and have fun with each other and the teachers.
These include group activities such as table quizzes, mini sport competitions, karaoke, and movie nights. These activities are light hearted and often prove to be most popular with our students.
In addition we manage tailored English language lessons to improve students English language skills in an environment that is both enjoyable and challenging.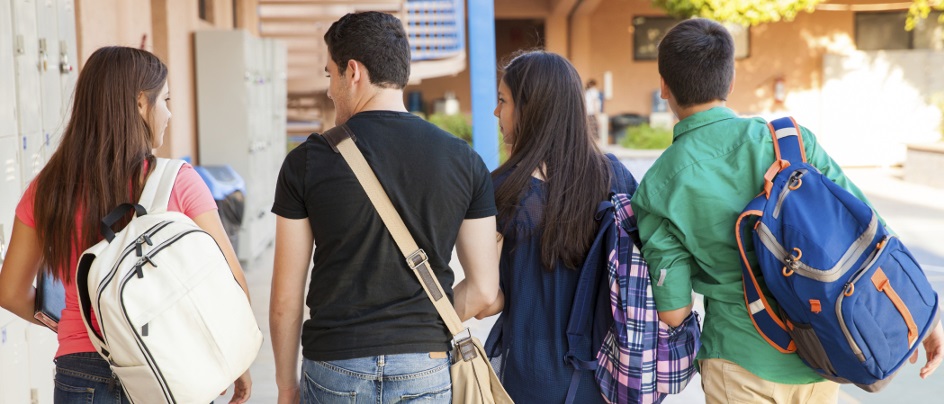 Our excursions are designed to give students the maximum amount of exposure to the most culturally rich, historically significant and geographically beautiful sights. Students participate in at least five of these excursions. All excursions are led by our native language teachers and students gain a cultural and historical insight into the areas they visit.
Students then gain a deeper understanding of these areas during project work, where they further explore the visited sites and their experiences with them.
High-quality programmes
Join the community of modern thinking students. Highly qualified teacher and millions of people learning.
exchange opportunities
Learn more about our programmes and gain a deeper understanding of the wide variety of activities we offer.
transnational education
All of our students undergo an educational, entertaining, and culturally enriching experience.
Join our digital and multilingual world education events
We produce multimedia publications of on-line courses for continuing education and universities (Bachelor's, Master's and PhD's degrees), summer camps, cultural events, scientific and artistic presentations, public debates and meetings, conferences, seminars, workshops and anything else which might help youth and adults to foster communication or to raise scientific, technological and/or cultural awareness