There's nowhere in the world quite like Canterbury. Our full immersion Programme allows students to experience life in a quintessentially English city. This unique opportunity allows you to visit a place that has been central to much of England's religious, political and cultural history, whilst still having a modern and vibrant feel.
There's no better place to learn the English language than in a City that represents everything that makes England worth visiting.
Join us on a journey of discovery across England!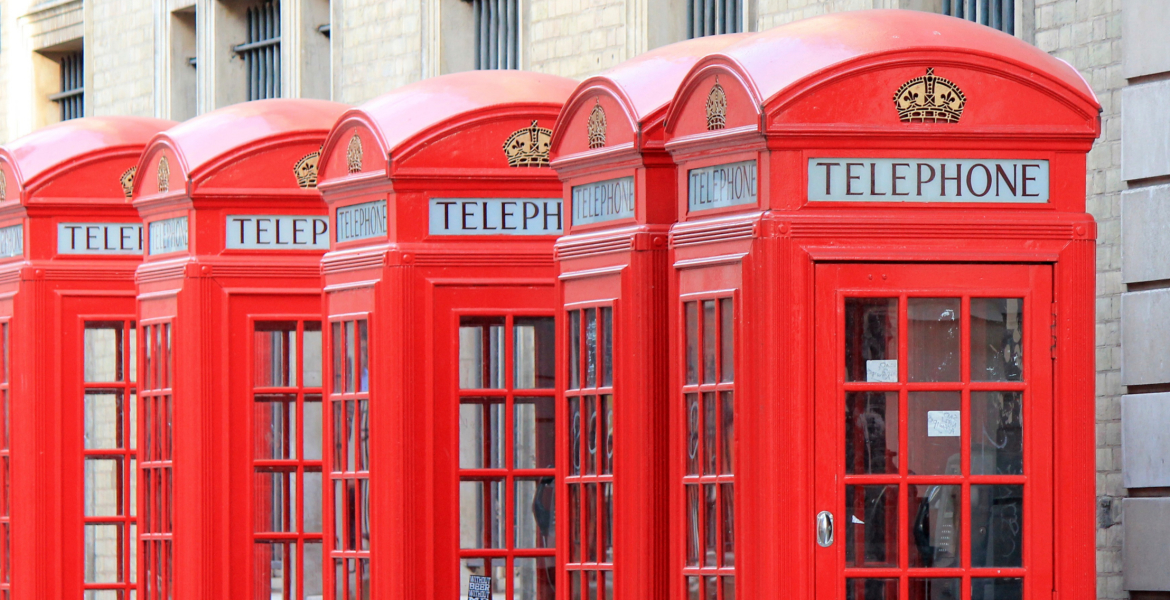 Canterbury is situated in the heart of Kent, a county renowned not just for its historical and cultural importance to England, but also for the beauty of its countryside. Although Canterbury is a relatively small city, it has a unique mixture of modern vibrancy coupled with a pride in its rich and preserved history.
Aside from the awe-inspiring experience of the Cathedral, Canterbury boasts a wealth of attractions to both captivate and educate our students. Famed for its rolling hills, orchards and woodlands, the Kentish countryside is a sight to behold. Due to Canterbury's ideal location, it is but a short coach trip away from the very best that Kent has to offer. These include the famous White Cliffs of Dover and the incredible Dover Castle, the quaint and unique historical city of Rochester, the home and museum of Charles Dickens in Chatham.
The location of our English Programme in Canterbury also allows for further travel to surrounding areas to enhance the immersive learning experience for our students. Our students will be given tours of London and will be able to see all the famous sites you've on the screen and postcards, including Big Ben, the Tower of London and the London Eye and many more. Canterbury is the ideal place for students to immerse themselves in English culture not just because of its unique charm, because of the quaint and calm surroundings.
Although the students get plenty of opportunities to experience the hustle and bustle of London, Canterbury provides a safe and relaxed atmosphere for both exploring the city and in their learning environment.
Visit the magnificent city of Canterbury!
Accomodation:
Our accommodation facilities work to provide students with a taste for adult living in a controlled environment. Students learn the responsibilities of running and maintaining a house hold while being offered the maximum comfort and support while they enjoy our programme.
We believe that this component of the Programme offers a unique experience to our students as they gain a deeper understanding of independent living.
Catering:
Students are encouraged to fill in everyday shopping lists for the food they need and cater themselves at breakfast and snack times. Our staff provide them with their requests so that students can gain a deeper understanding of how to manage food as well as a house hold.
We believe that this aspect of our Programme is unique when compared with similar programmes. It allows students the chance to prove their ability for independent living in a setting that is controlled and secure, while at the same time offering them the freedom for success and personal development.
Lunch and dinner is provided at the dining hall. With wide variety of food, our students can always find something delicious that suits your taste.
Residence:
All our students stay in a purpose built student village that provides our students with top of the range facilities and is set amongst pristine fields and woodland. It is a five minute walk from the University's main campus, which is situated atop a hill and provides beautiful panoramic views of the city of Canterbury.
Students are housed in modern, newly refurbished houses and each student has their own single bedroom. All of the houses have full kitchen facilities, 2 bathrooms and internet connections are available in every house. There is a shared courtyard which students use for socialising and playing sports in their free time.
The complex is a closed campus with a 24 hour security and reception, meaning that although students have the freedom of independent living, they are still contained within a safe and secure environment.
High-quality programmes
Join the community of modern thinking students. Highly qualified teacher and millions of people learning.
exchange opportunities
Learn more about our programmes and gain a deeper understanding of the wide variety of activities we offer.
transnational education
All of our students undergo an educational, entertaining, and culturally enriching experience.

Join our digital and multilingual world education events
Welcome to our experienced institution for international high education and cooperation programmes around the world. Join us to choose between many international courses and destinations, depending on your interests and background. 
Contact us
If you wish to ask any questions, seek advice or need further clarification, please don't hesitate to contact us!